Sanitary diaphragm valves can be operated manually, either by a handle, a lever, a pedal or a wheel. Its drive has three main criteria: normally closed type, normally open type and pneumatic type. Sanitary diaphragm valves are mainly used in chemical, petroleum, metallurgy, plumbing, food, medicine and other industries water, gas, oil and corrosive media control. Its structure is simple and has a handsome appearance. It disassembles fast with the flexible operation, fluid resistance, which is safe and reliable.
It can be operated remotely by the drive or manually by the handle. Sanitary Diaphragm valves use a stem to press the rubber diaphragm directly against the valve seat to shut off or connect the vacuum system. It can also be automatic, driven by changes in pressure, temperature or flow. These changes can act on a diaphragm or piston that in turn activates the valve, examples of this type of valve commonly found are safety valves mounted on hot water systems or boilers. More complex control systems using valves requiring automatic control based on an external input require an actuator. An actuator actuates the valve based on its input and setting, which allows the valve to be accurately positioned and to control a variety of requirements.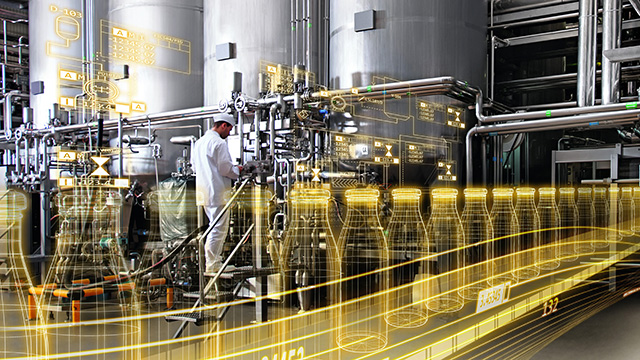 A sanitary diaphragm valve has a clamp with a simple structure and has the advantages of beautiful outlook as well as quick assembly and disassembly. Its rapid switching enables flexible operation with little fluid resistance. Safety and reliability can also be achieved. It is all steel with acid-resistant stainless steel. Seals use food silicone rubber or PTFE material that is in line with food hygiene norms. It is widely used in food, wine, beverages, dairy products, fine chemical pharmaceuticals, bioengineering, and many other industries.