The North American food and beverage industry faces constant changes in consumer preferences, government regulations and new businesses and products. Although the atmosphere is highly competitive, this market will grow despite declining economic prospects due to strong consumer demand. In turn, the demand for food grade and certified equipment will likely increase to meet production goals.
A number of trends continue to shape the food and beverage industry, from production to ingredient safety. Looking at the important trends, we see consumer demand leaning towards healthier eating options. As a result, we are seeing growth in demand for fortified beverages, dairy products, energy drinks, weight management foods and organic foods. As a result, we are seeing a decline in demand for sweetened beverages, red meat, artificial flavors, and additives. As consumers become more aware of obesity issues, these trends will have a greater impact on the market. This will also give way to new segments such as nutraceuticals and nutracosmetics that supplement diets with vitamins necessary for health and beauty.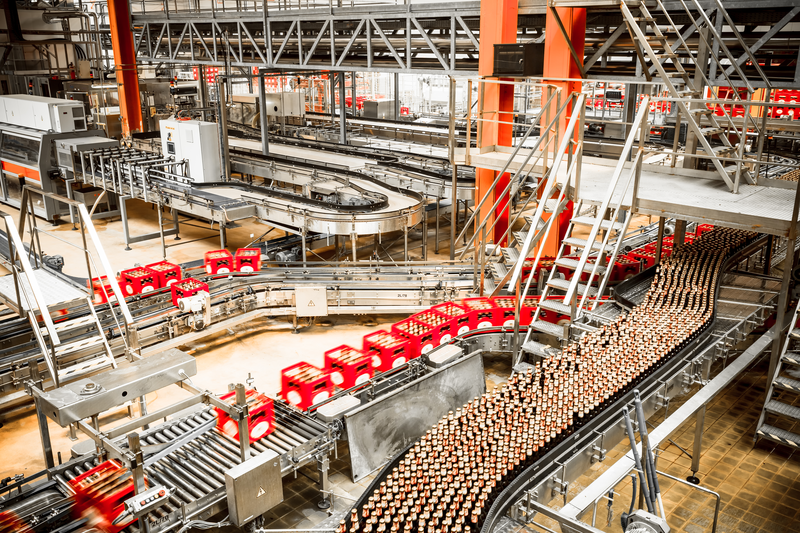 In addition to health and well-being, the demand for convenience also impacts the food and beverage industry. Consumers want food that is quickly prepared and easy to obtain from retailers. There are a number of innovations in this segment, particularly in packaging and ready-to-eat food products. Not only do consumers demand local cuisines, they also want to discover exotic flavors and foods in convenient packaging in the comfort of their own homes. As a result, processed foods are an important segment of the food industry.
In addition, since the beginning of the recession period, private brands have had a huge impact on the industry with improved value and quality. Private brands have created opportunities for small food and beverage manufacturers and increased safety in the production process. The assessment of value chains for food security and sustainability has gained importance as multiple stakeholders are involved. In addition, government regulations such as the Food Safety Modernization Act (FSMA) aim to take a proactive approach to equipment maintenance that ensures the highest safety standards. Therefore, sanitary valves and sanitary fittings, together with sanitary pumps, are competitive opportunities in North American food and beverage industry.