Through routine inspections conducted by the United States Food and Drug Administration's inspection branch, FSIS, several products produced by California-based Helados La Tapatia have been recalled with the belief they are host to a potentially deadly bacterium. The recall is centered around ice cream products sold throughout the western parts of the US and includes popular brands under the names Helados La Tapatia and Icesations.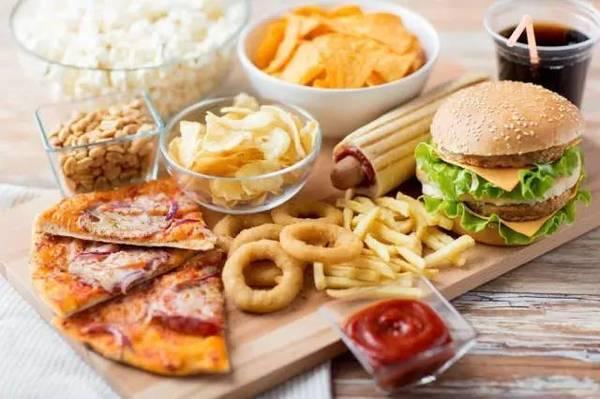 These products were distributed widely in retail stores throughout Arizona, California, Nevada, Washington, Guam, and Canada. Regulatory officials detected unsafe levels of the bacteria Listeria Monocytogen, a potentially deadly agent that can cause severe to life-threatening reactions in children, frail and elderly people, and those with weakened immune systems.
Listeria Recall
The bacteria was found prevalent in food processing equipment that was used in the manufacture and processing of ice cream pops, ice pops, and similar novelty snack food items. The bacterium is ingested and immediately begins reproducing to infect the host. The routine inspection by the FSIS noted unsafe levels, and the company Helados La Tapatia voluntarily began a widespread recall of suspected products. Lists can be found on the USDA FSIS website, as well as through the Helados La Tapatia and Icesations websites as well.
No reported infections or illnesses have been reported as of yet, but due to the potential severity of the issue, the recall is all inclusive of products processed with eth equipment in question.
Listeria Monocytogen is a bacterial organism that has the potential to create serious and fatal issues in the young as well as elderly and frail, and those with weakened immune systems. Though those in prime health will be affected with nausea, vomiting, high fevers, severe headaches, joint stiffness, abdominal pain, and diarrhea, more susceptible bodies will find the bacteria is much more aggressive, affecting body organ function and leading to death.
Short term effects will pass, though it is recommended to seek medical attention if any of these symptoms occur after ingesting any amount of the suspected products from Helados La Tapatia. Dairy products are a long term host for the bacteria, and cold temperatures and processing methods can maintain the Listeria bacilli for indefinite periods of time.
Women who are pregnant or who may become pregnant and that suspect they have had contact with recalled products should also seek a physician's assistance in verifying the presence of Listeria.
Boosting food safety
Valves are essential tools in the fight to keep pathogens away from food products. The tight shut-off capabilities of ball and butterfly valves help dairy processors prevent leakage and cross-contamination. 3 way ball valves cover applications such as Sanitary Services, Food and Beverage, Pure Water, Antiseptic Services, Potable Water, CO2, Cleaning-In-Place (CIP), Brewing, and applications requiring taste-test approval.
For more information, please visit http://www.adamantvalves.com/