Sanitary valves are widely used in food, beverage, industrial and other sanitary equipment with high requirements, the main body of the material is the most senior stainless steel 316L as the main body material. General procurement of pharmaceutical or food plants for maintenance and related equipment configuration, the requirements of the health-class valves are strict, generally need to pass the national CCC certification, the State Quality Supervision Bureau certification, the State drinking water management committee certification.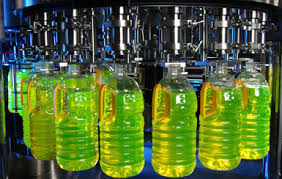 Sanitary valves are used in the beverage industry are: stainless steel sanitary butterfly valves, three-piece butterfly valves, quick-mounted butterfly valves, external thread butterfly valves, sanitary diaphragm valves, sanitary pneumatic diaphragm valves, stainless steel sanitary U-tube diaphragm valves, stainless steel sanitary Ball valve, dairy ball valve, sanitary ball valve 3P, sanitary ball valve 2P, no dead ends, with a ball valve, sanitary clamp valve. Stainless steel sanitary check valve, welding check valve, sanitary three-way plug valve, sanitary manual cut-off valve, T-shaped cut-off valve, sampling valve, sanitary control valve, sanitary floor drain series and other products.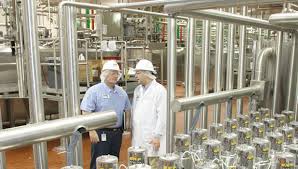 Because of its high-standard manufacturing standards, the domestic market continues to pour the substandard products, the amount of domestic manufacturing company which is in line with national standards is only a few. To this end, in the purchase of health-class valves, our customers must find professional qualified health valve manufacturers.