The life sciences industry has a constant demand for high-performance devices that leverage advances in fields such as material sciences and electronics to improve device longevity and dependability. Sanitary valves are being widely used to help satisfy this demand.
Pneumatic components are used throughout the medical device industry, due in major part to their reliability and the cleanliness of compressed air for controlling the flow, direction, and pressure of gases (e.g., oxygen) or fluids being processed by a device.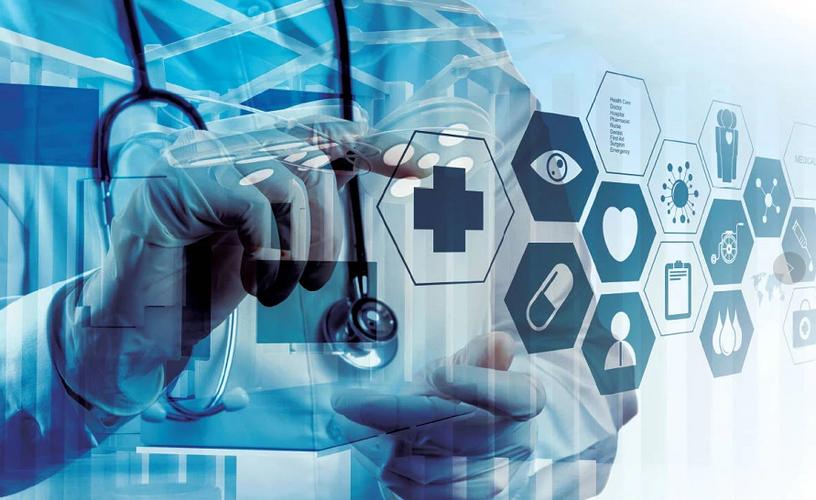 There are 3 benefits of sanitary valves for medical devices.
Lightweight and Compact
Pneumatic components and pneumatic butterfly valve have long been used in medical devices in that they combine lightweight construction and simple, compact design to enhance medical device portability—a key requirement across many applications.
Energy Efficiency and Heat Control
Electric actuated butterfly valves are electrically powered, leading to two key design considerations: power consumption and heat control. They can help extend the battery life of portable devices. It can also help control the heat generated within the medical device.
Reliable Performance
Sanitary valves offer medical device designers a number of technical benefits, as well as some key factors to consider in choosing the right component based on a device's required functionality and usage. These factors include the following:
• Portability.
• Power management.
• Scalability.
• Integration of electronics and pneumatics.
• Data acquisition.
It's important to choose the right materials to use when working in the medical device industry. As you can see, there are several benefits to using sanitary valves throughout the manufacturing process. So keep these benefits in mind when looking for a local sanitary product supplier.