As the variety of beverages has expanded to include carbonated soft drinks, mineral, and bottled water, juices, energy, and health drinks the entire industry is challenged, and the requirement for beverage safety is more and more strict.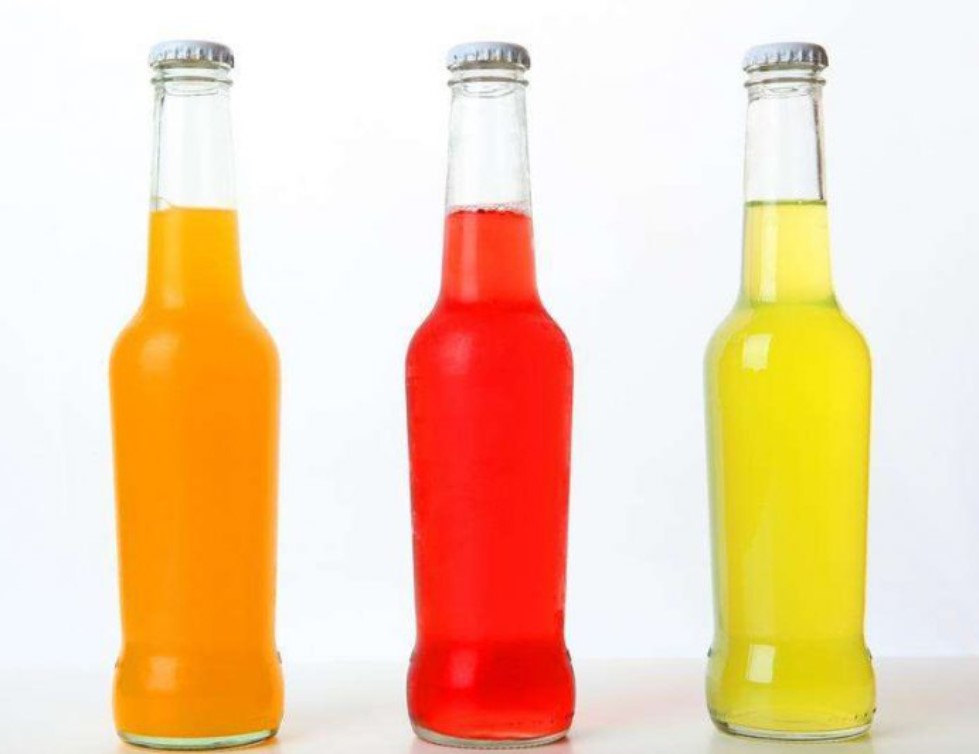 If you're working with food and beverages, maintaining a clean environment is crucial. To get the best, it is recommended to use filtered water as opposed to regular tap water.
Sanitary valves for ultra-pure service include a fully lined body and disc which isolates all other valve parts from the media and are available with UHMWPE trim.
One of the most important advantages is the ease with which stainless steel can be cleaned and kept sanitary. As makers of sanitary valves that cater to the food and beverage industry, among others, this makes stainless steel the go-to material.
Valves used in the food and beverage industries can be divided into two main subcategories: direct contact and utility services. Let's take a closer look at both.
DIRECT CONTACT VALVES
As the name implies, these valves come into direct contact with foodstuffs, whether it's milk, soda, condiments, or another item that flows through tanks and tubes.
Valve Magazine reported that direct contact valves "are regulated by standards from various independent organizations: 3-A Sanitary Standards, Inc. and NSF International, the Food and Drug Administration (FDA), and more".
These sanitary butterfly valves must be manufactured very carefully to avoid trapping particles of food or allowing bacteria to accumulate. It's for this reason that stainless steel is the most popular option for direct contact valves in the food and beverage industries.
UTILITY SERVICES
The second type of valve commonly used in the food and beverage services industry is the utility services valve. These valves don't come into direct contact with the beverage, but rather handle the supply of steam, water, and other non-food resources that are necessary for the preparation, packaging, or transportation of foodstuffs. It can help prevent contamination and bacteria from spreading to the food and drink products.
When manufacturers use a material that's easy to clean, they can rest assured that their products are at a much lower risk of becoming contaminated or losing freshness.
It's important to choose the right materials to use when working in the food and beverage processing industry. As you can see, stainless steel products such as sanitary ball valves, sanitary clamps, and stainless steel sanitary strainers are essential during the process of creating, storing, and transporting beverages.