To keep up with the demands of the booming oil and gas industry, many reputed manufacturers and distributors offer their products that provide different types of valves you require to meet your needs.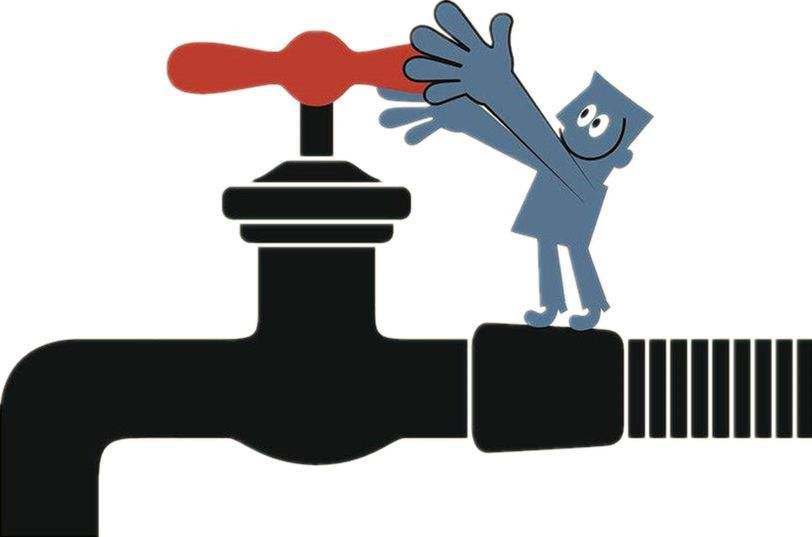 Their experienced professionals are also standing by to answer your questions about the types of valves that will cater to your demand and solve your purpose. There are also many websites that offer their products and also advisory services through an online platform. All you have to do is to request a quotation siting your requirements regarding the type of valve you need. The selection of the sanitary valve is very important as the whole process system is completely dependent on this. Once the valve gets blocked, the entire system will stop working and land you on many difficulties, which also costs you more.
Check valves & pressure relief valves
There are some self-actuated valves available in the market like check valves and pressure relief valves. Check valves are designed to prevent backflow of the fluid. Fluid flow in the desired direction opens the valve, while backflow forces and make the valve closed. Another type of valve is the Pressure Relief Valve. The pressure relief valve is designed to provide protection from over-pressure in steam, gas, air and liquid lines. The valve lets the steam off when safe pressures are exceeded a particular degree of temperature, then closes again when the pressure drops to a preset level. This type of valves is otherwise called a pressure sustaining valve or back-pressure regulator.
Control valve
Another type of valve commonly used but having very high features that is control valve. The control valve is designed to ensure accurate proportioning control of flow. It automatically varies the rate of flow based on signals it receives from sensing devices in a continuous process. Some valves are designed specifically as control valves. However, most types of valves can be used as control valves, both linear and rotary motion, by the addition of power actuators, positioners, and other accessories.
Thermal expansion valve
A thermal expansion valve (abbreviated as TEV, TXV, or TX valve) is a component in refrigeration and air conditioning systems that we use in our day to day life. It controls the volume of refrigerant flow into the evaporator and accordingly controls the superheating at the outlet of the evaporator. Thermal expansion valves are often referred to as "metering devices".
Buying an appropriate valve only after discussing with experts and engineers is advisable if you have not sufficient knowledge about it.
For more information, please visit http://www.adamantvalves.com/